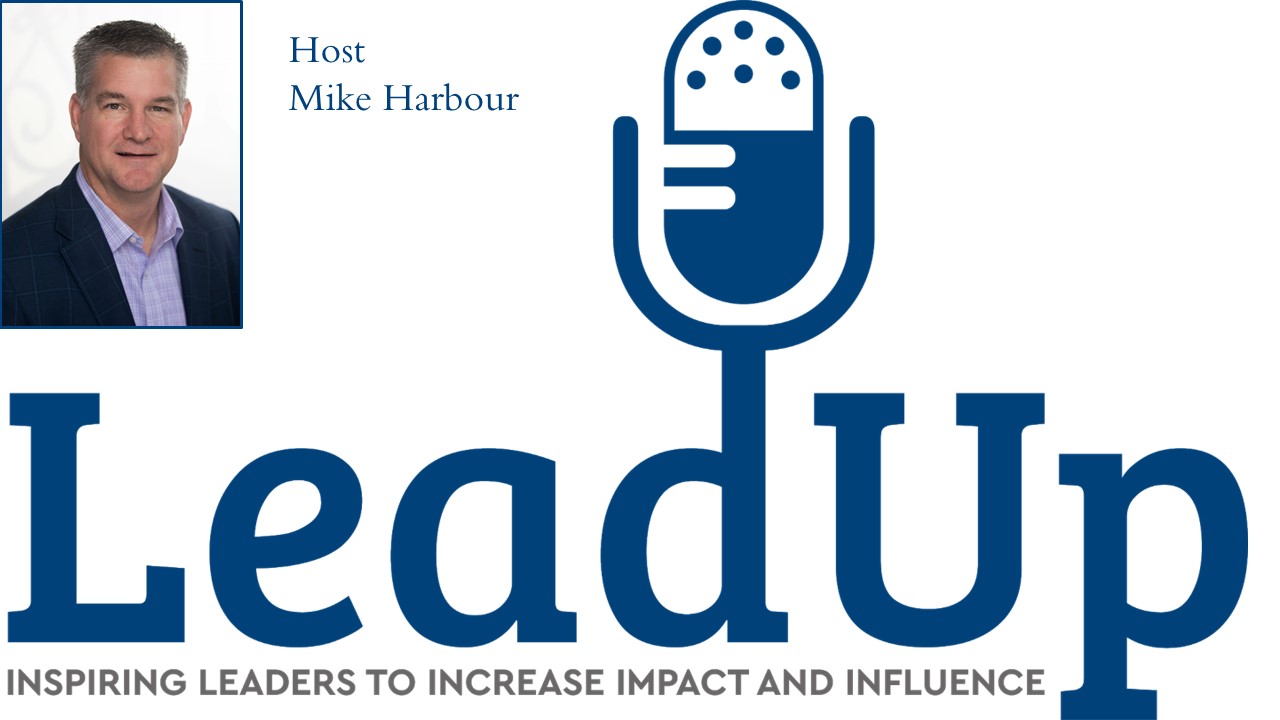 Mike shares 3 Questions Every Leader Should Ask Every Day.
What am I doing to improve the experience that my employees are having under my leadership? 
Statistically, 70% of employees are not satisfied with their leader. The main reason for this is they do not feel valued. Setting daily goals to keep you on track.
     2. What are we doing as a team to improve the experience of our customers? 
We have to make sure that the team is trained and educated to make sure the customer has a great first and last impression. The values of the company have to be evident throughout the team. We have created 8 Ways to Create Championship Customer Service- email Mike to get more information on how to gain access to this great tool.
     3. What do I need to improve in my leadership capacity?
Is there a gap between where we are now and where we need to be? You have to find where the gaps are.  It could be in communication, training, accountability, or coaching. Wherever the gaps are you have to close them.
We have some great tools for you to use to help in these areas. We have shared links below to make it convenient for you to find them. 
July Webinar- Building a High-Performance Culture
Daily Compass Quarterly Planner