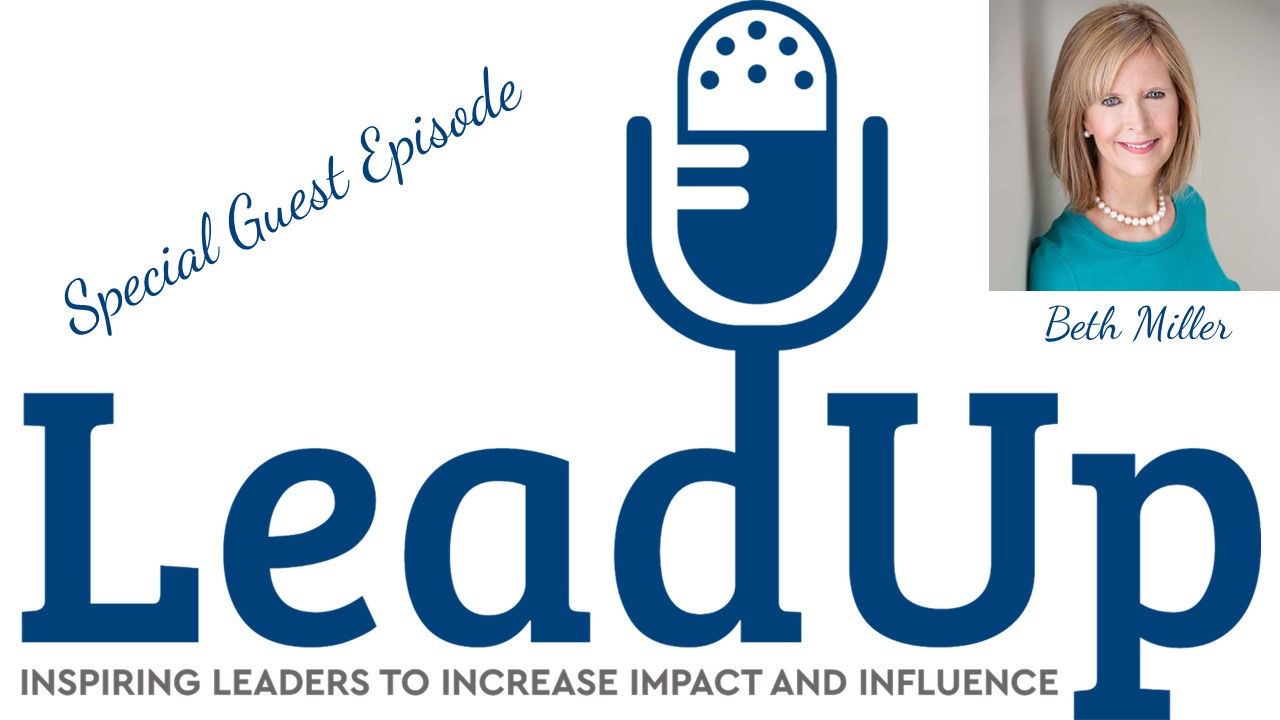 This week Mike is joined by special guest Beth Armknecht Miller. Beth shares about leading through empowering and developing others and letting go of the command and control method and how this really frees you up to be a better leader. She shares her top three skills that leaders need to improve on. Listen to learn these 3 C's. 
Beth Armknecht Miller is CEO of Executive Velocity, a top talent and leadership development advisory firm. Beth is a trusted executive consultant, Vistage Chair Emeritus, and committed volunteer. She is certified in Myers Briggs, Hogan, and Business DNA. And, she is a Certified Managerial Coach by Kennesaw University. Beth's insight and expertise have made her a sought-after speaker on hiring, leadership development, and succession planning. Her book, Are You Talent Obsessed? was published in 2014 and is available on Amazon. She is a frequent contributor to Entrepreneur Online, About.com, and TalentCulture to name a few. She is a graduate of Babson College and Harvard Business School's OPM program. To learn more about Beth www.Executive-Velocity.com.
Find Beth's book on Amazon Are You Talent Obsessed?