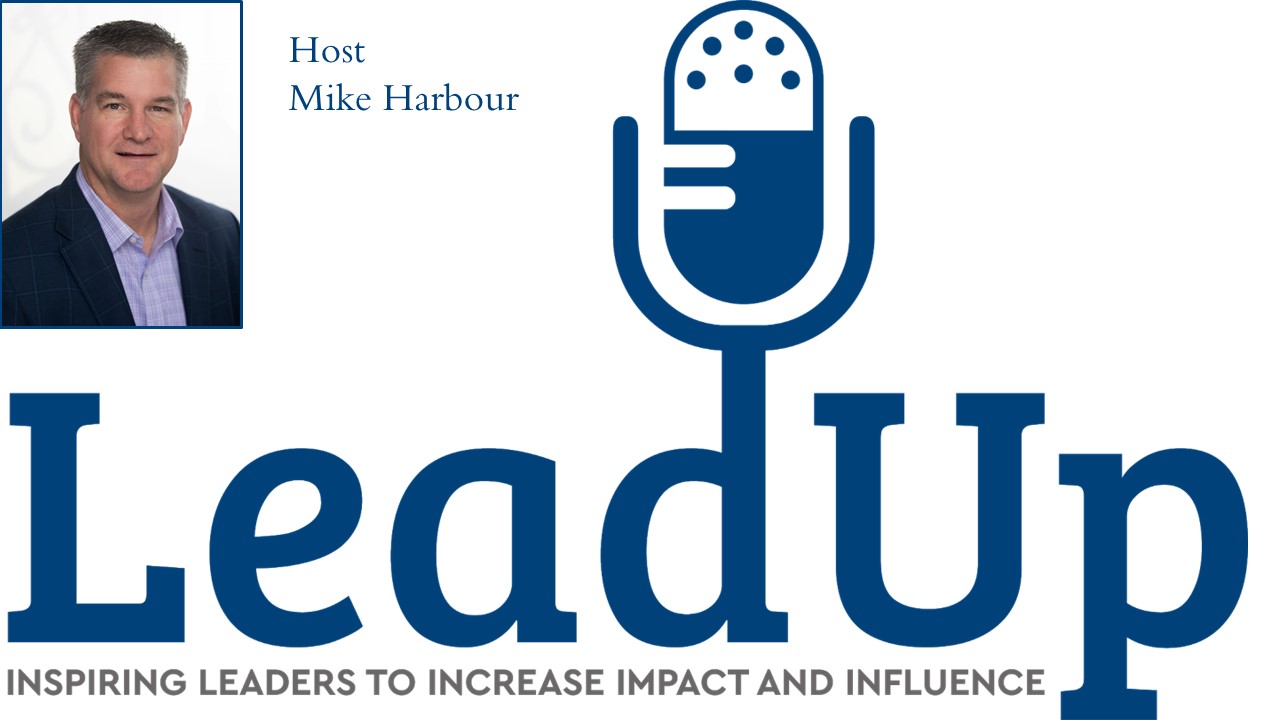 In this episode, Mike shares four ways to flip the script and create your best year ever in 2021.
Fix your mind on what you really want is the first way to creating your best year and life your want. 
Leading yourself- not just in your mindset but in your relationships, health and fitness, and all areas of your life. By leading yourself well you gain the respect of others by leading by example.
Insulate yourself from outside negativity. This can be from relationships to social media, news anything that can cause you to change your mindset from positive to negative. 
Finally, the last way to ensure you have your best year is to plan daily. Our Daily Compass Tool is a great way to start. We just released The Daily Compass Quarterly Planner to help you plan longer-term and have it all conveniently in one place.
Check out our LeadUp Blog
Follow us on YouTube