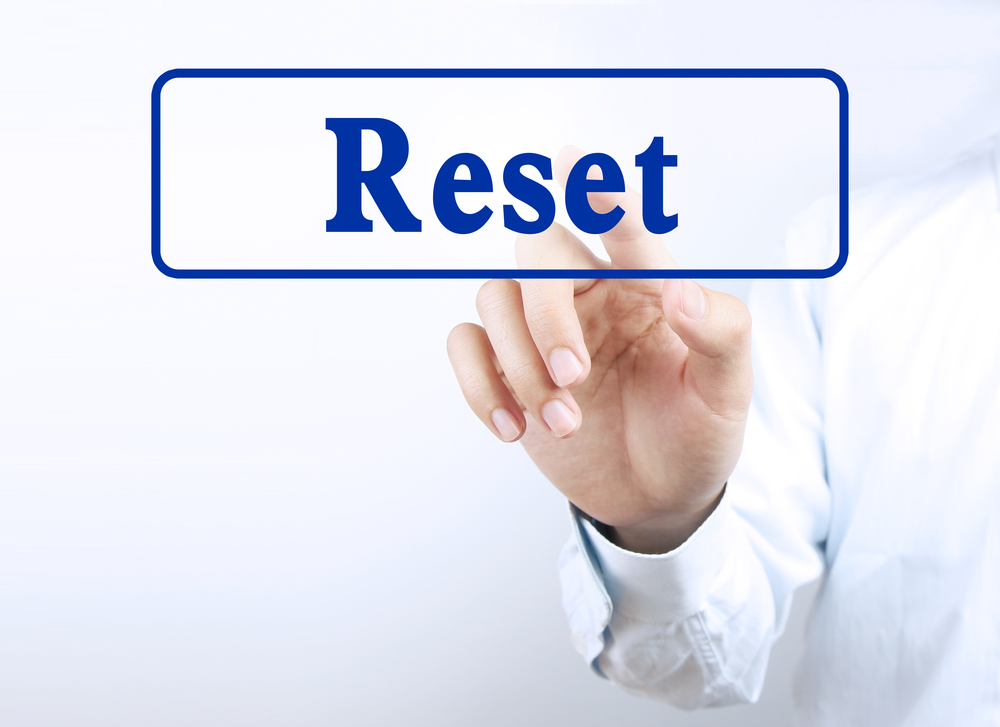 Will this year of leadership be better than the last one, or even the last few? 
Are you hoping and wanting better from yourself, your team and your results? I share in this episodes some key things to reset your leadership as you begin this new year. 
The only thing holding you back is...
You must change this...
Commit to do just one thing every day that's going to move you closer to this new goal this new desire this new thing this new way that you want to be as a leader.
Learn more at www.mikeharbour.net