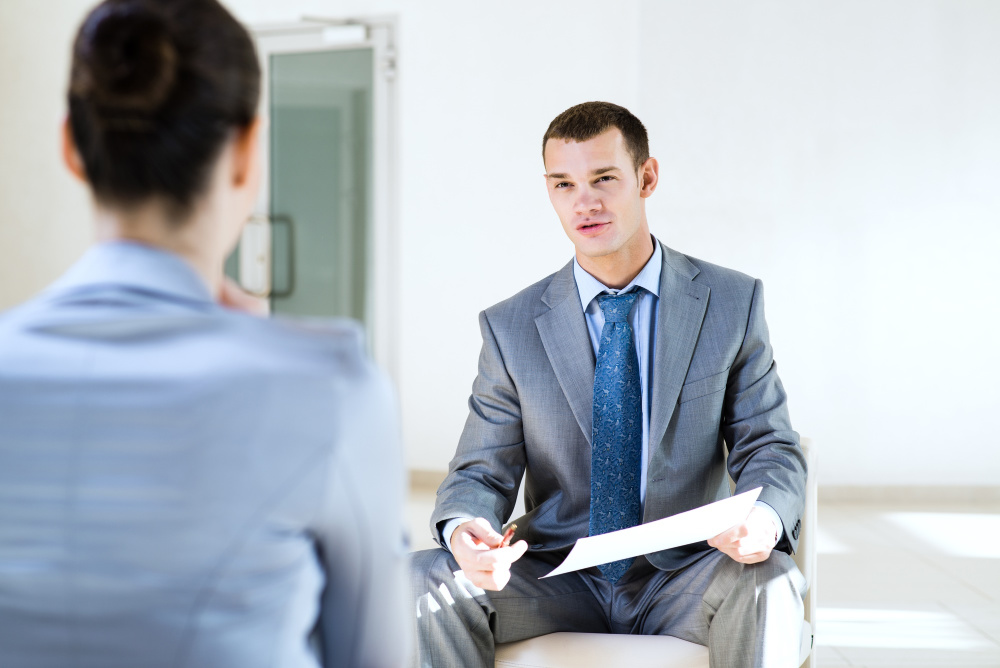 In today's talent short marketplace it is vital to recruit and then keep the best talent. 
Do you know how to keep them? Are you a leader that can keep them?
What if they leave for more money? I answer this and more in this episode of the The Lead Up Podcast.