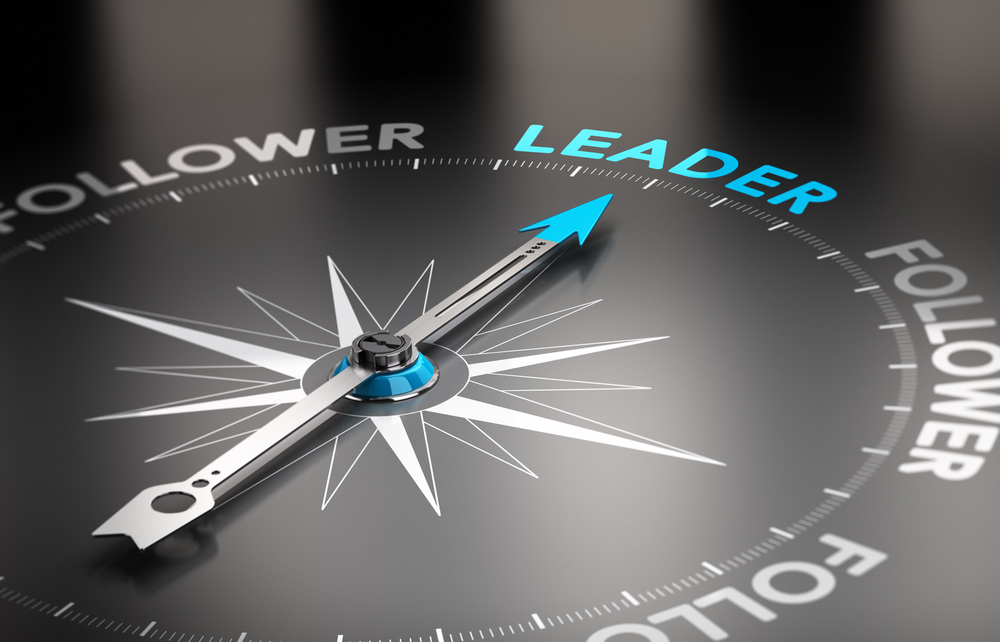 Leadership is not position. Leadership is a profession.
You may be in the position of leadership and you may not, maybe you don't have a title.... 
I'm a big believer that you don't have to have a title, you don't have to have a position to lead.
But there are some things you need to do to keep your position as a a leader. 
Listen to this episode to learn what those things are.