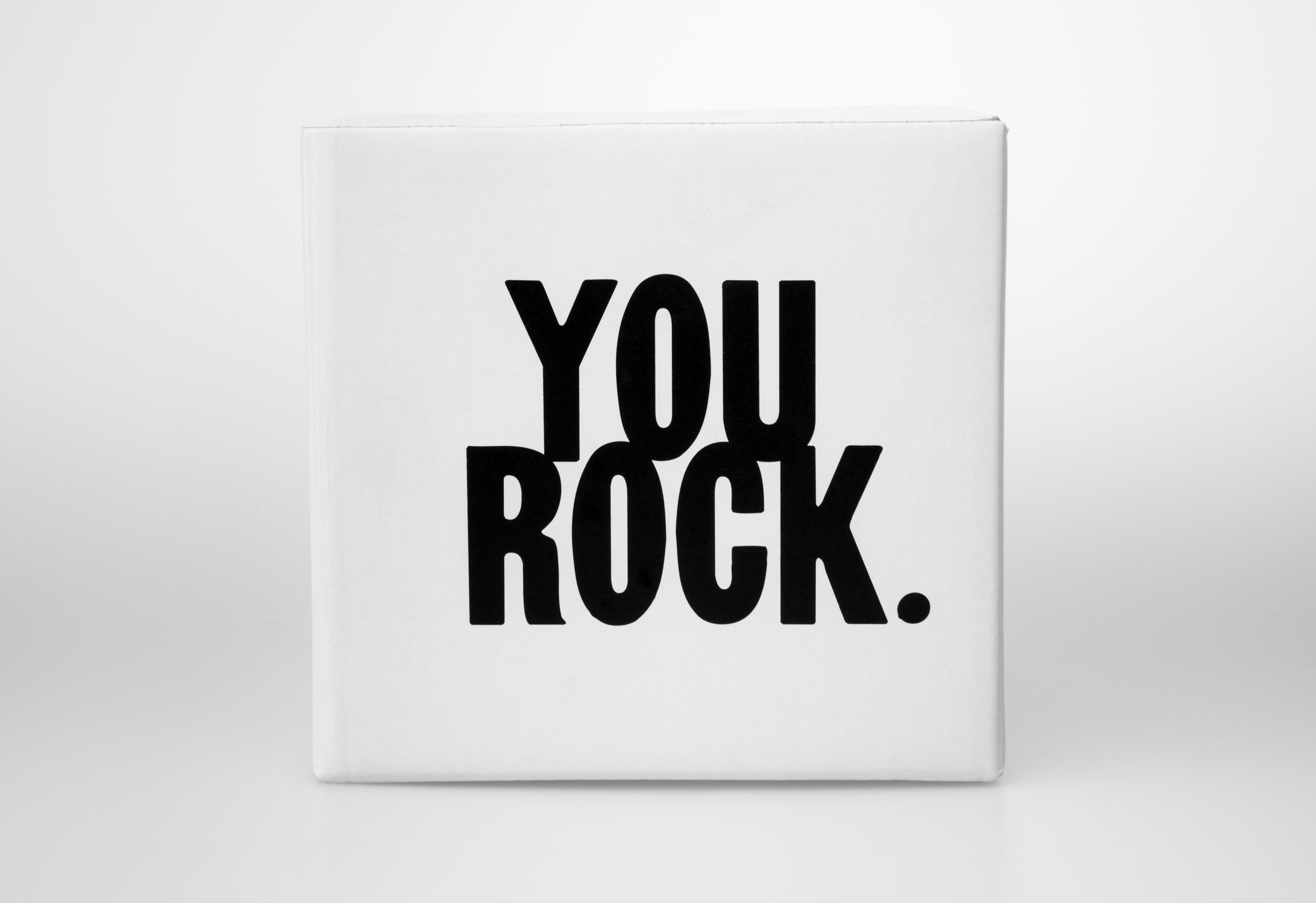 Is it ok to love the people who work for you? 
Why do people leave an organization? It is not what you may think. Learn what you can do to keep your best people. 
Do you know how to connect? What are some ways you can seek to understand? 
Learn these things and more in this episode of The Lead Up Podcast.