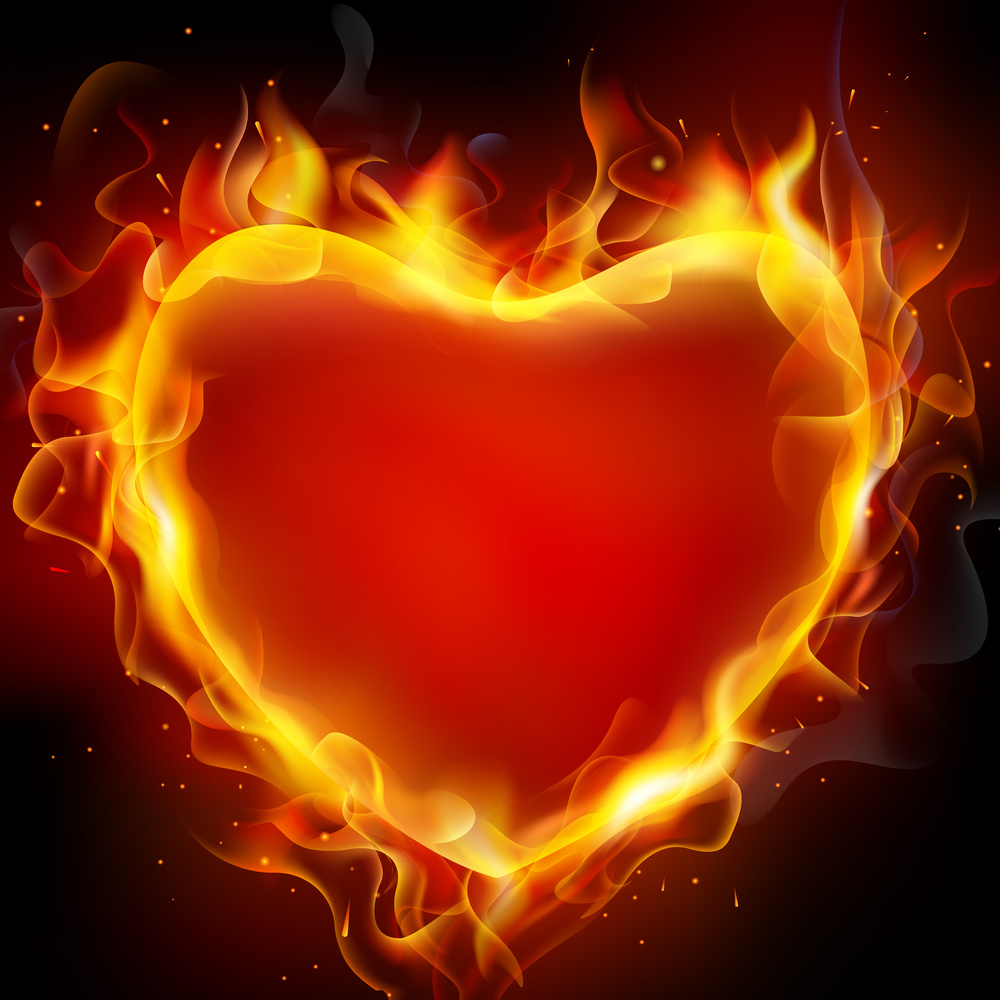 Do you know what the number 1 challenge facing leaders and companies is today?
Why is connecting so important? 
Is your team on life support? Can you create a new rhythm? 
Hear what Elvis had to say about rhythm. 
Learn more about these ideas in this episode of the Lead Up Podcast.