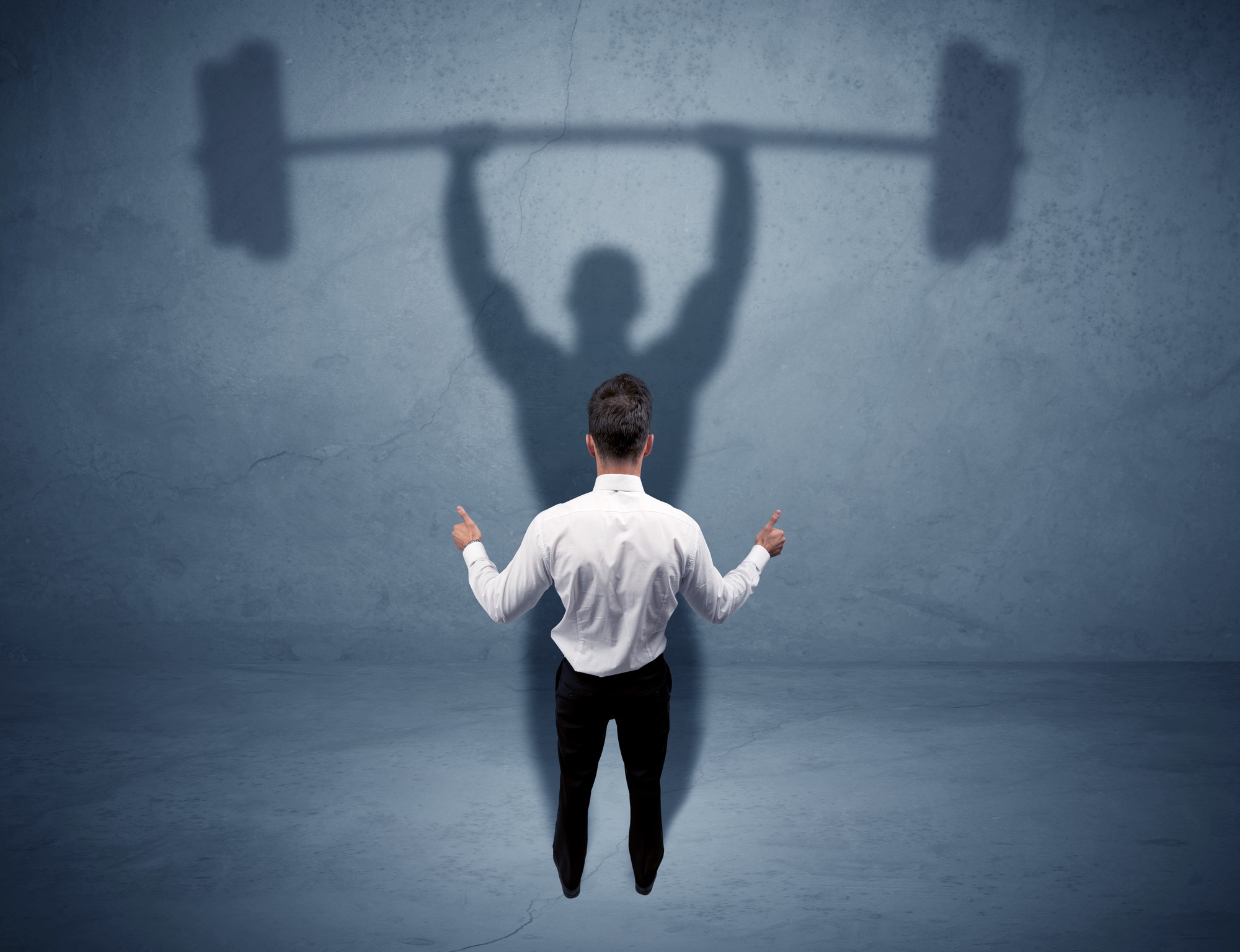 Affirmation #6 - Fear
I feel fear and do it anyway, and I take as many people with me to the top as possible.
"You gain strength, courage, and confidence by every experience in which you really stop to look fear in the face." - Eleanor Roosevelt
There is a story in my book Power Principles about the Cowardly Lion in the Wizard of Oz? You remember him, right?
 He went on a very long journey to find courage. He felt certain the Wizard of Oz would be able to dispense it as a doctor does a prescription and that his fear would suddenly dissipate.
Much to his disappointment, the Wizard was not able to accommodate.
And yet, the Cowardly Lion did find courage – not in a gift from the Wizard but from deep within himself. How did he find it? It surfaced when he found a cause greater than his fear – saving his dear friend Dorothy. The cause – the love for his friend – trumped the fear.
Look I am not always courageous, I have been a coward many times in my life that I am not proud to admit. But I have stepped up demonstrated courage many times as well.
When I am pushed against the wall, I remember a lesson from my favorite leadership book…
Joshua 1:9 "...Be strong and courageous. Do not be frightened, and do not be dismayed, for the LORD your God is with you wherever you go."
We all have God in us…I am not a religious person, and I am not pushing my beliefs on to you, but we are all created by the same Grand Overall Designer in my opinion or else we this thing floating around would affect us differently.
One last piece of advice.
One is too small a number to achieve significance…don't lead alone, don't be alone…lead others up with you.
Affirmation #6 in the Power Principles is this" I feel fear and do it anyway, and I take as many people with me to the top as possible."
Grab a PDF version of this book right now, you can go to www.mikeharbour.net and go to my store or go to amazon and look for the title to order a paper back version.