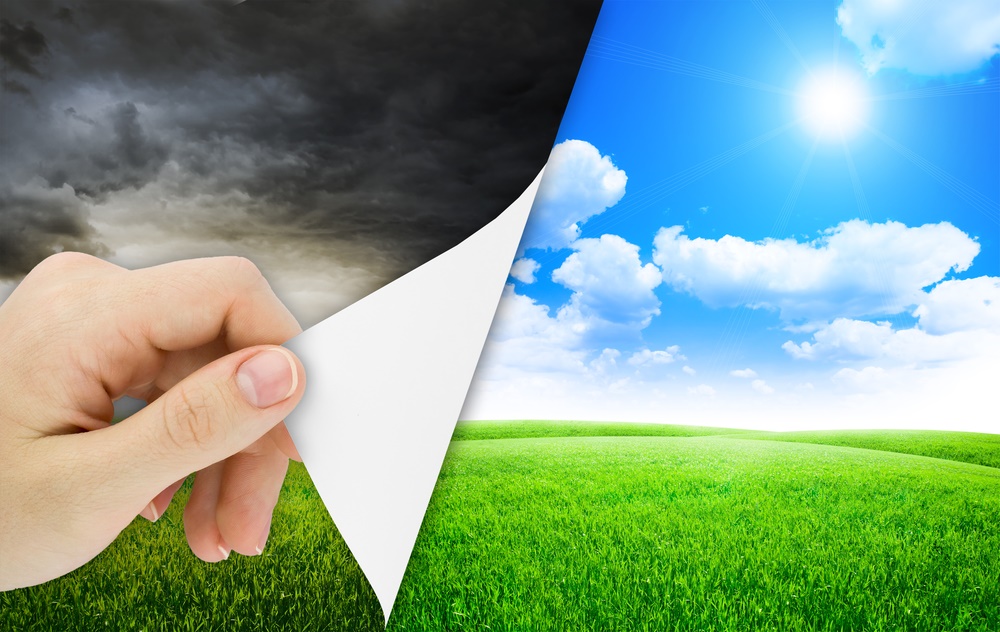 Do not settle into a long cycle of hibernation, step into a spring of growth?
Do you know the areas you need to raise the lid right now?
How can you challenge those around you to come with you during this moment in time. 
Are you a protectionist? Learn more in this episode of The Lead Up Podcast.