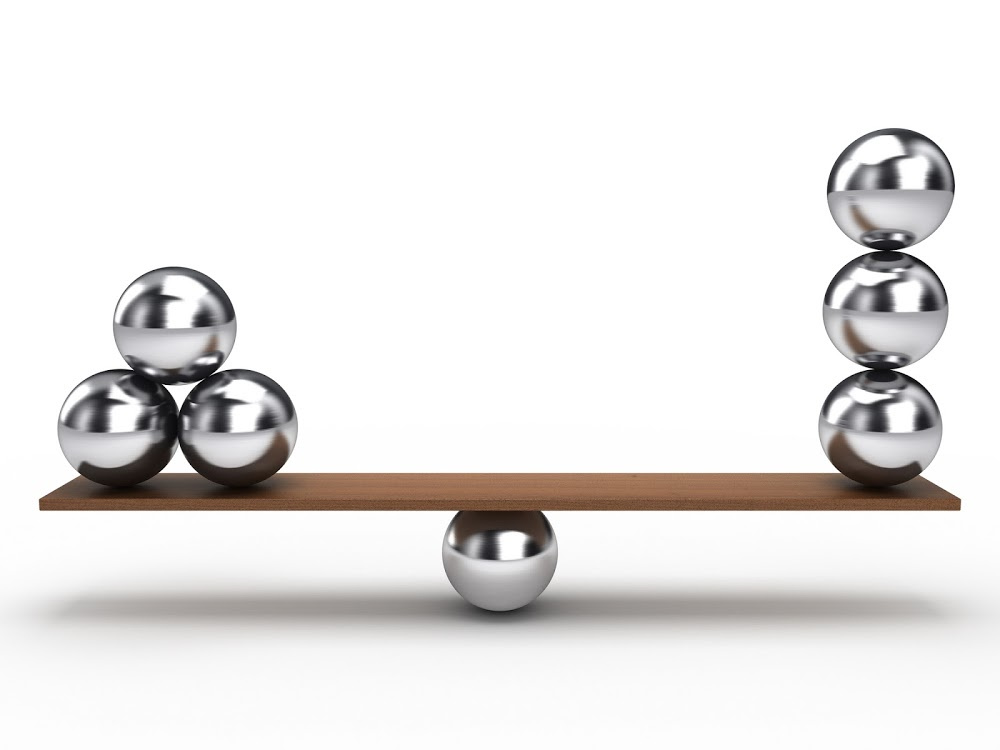 Check your wisdom source.
Knowledge is not wisdom much of the world does not apply that knowledge
The motive for power is just as dangerous as stupidity
Leadership is about people not power
Don't let the reactivity of others impact your leadership choices
Crisis reveals you it doesn't make you...make sure you are coming out of this better than how you entered. 
Adjust your sails, don't just be an optimist. 
And share your reviews please!!