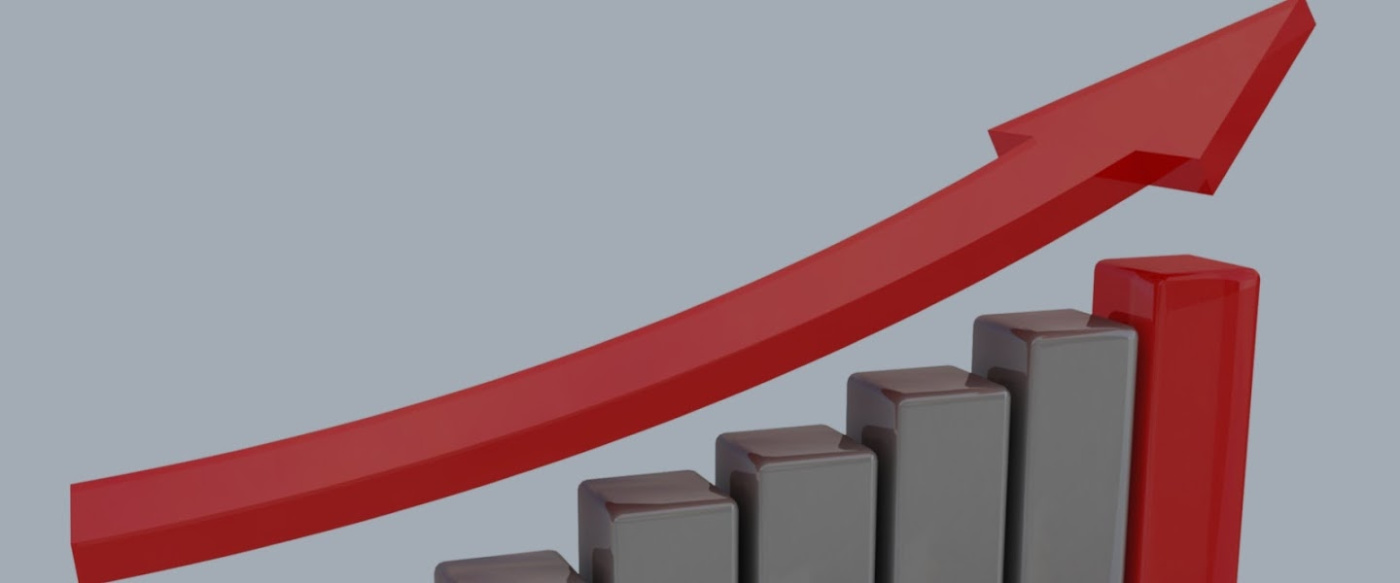 In this episode, you will learn 4 ways to increase your influence.
We all need a purpose to rally around- our team needs a common purpose. Its time to stand up and lead.
You can not assume they know the purpose, don't leave them behind you must lead them forward.
People will rise to the level of your expectations.