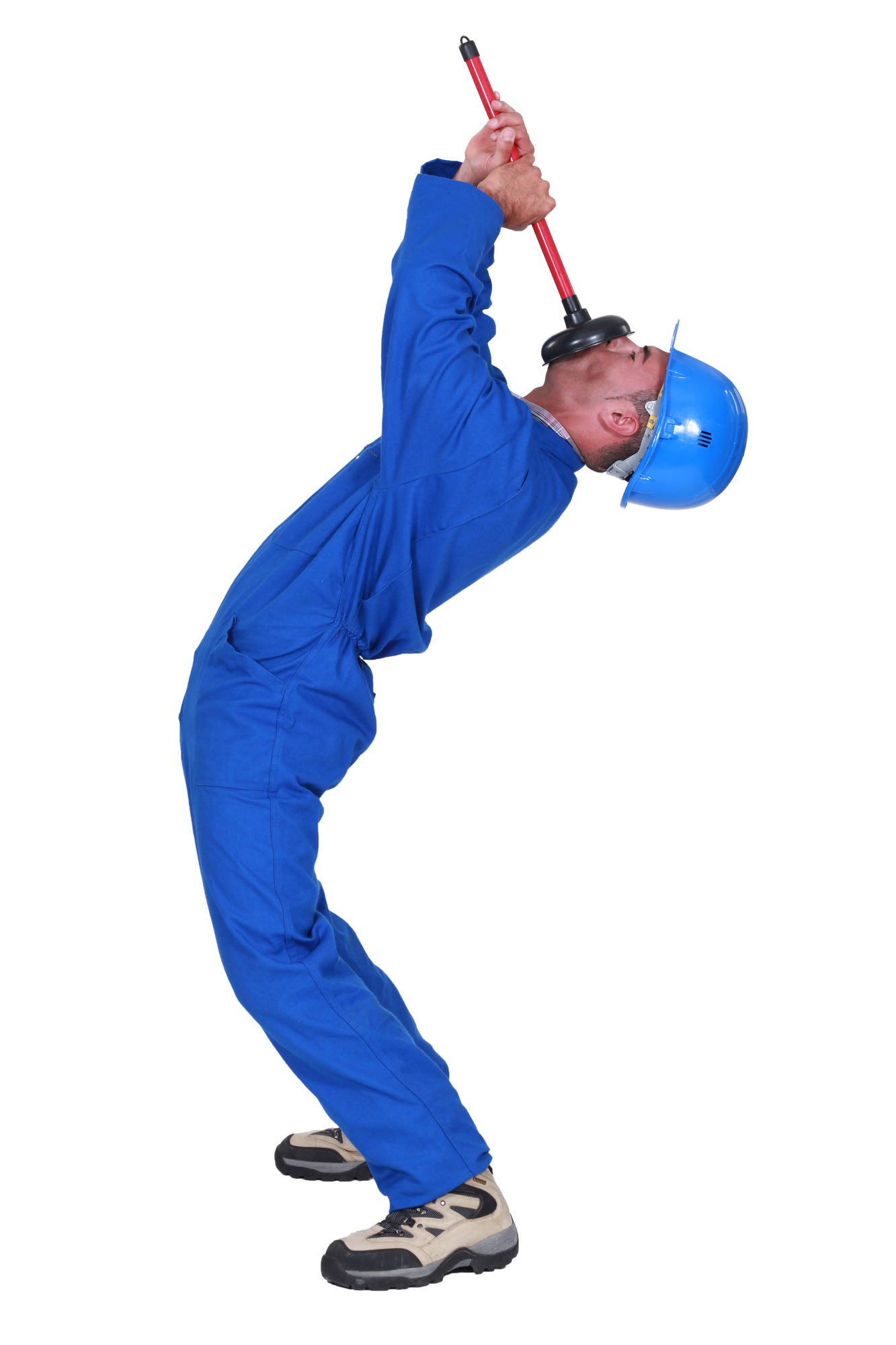 In this episode, Mike talks to you about staying stuck. He encourages you to be a leader that takes others with you. Don't leave them behind to stay stuck. Mike wants to help you take action and live your purpose.
Visit www.Mikeharbour.net to find out ways we can help you grow into the leader you desire to be. Download our Daily Compass Tool to help you stay focused and productive. 
Thanks for joining us and remember to subscribe to The Lead Up Podcast so you don't miss new episodes. 
Follow us on Facebook, connect with us on  LinkedIn, and follow us on Twitter.