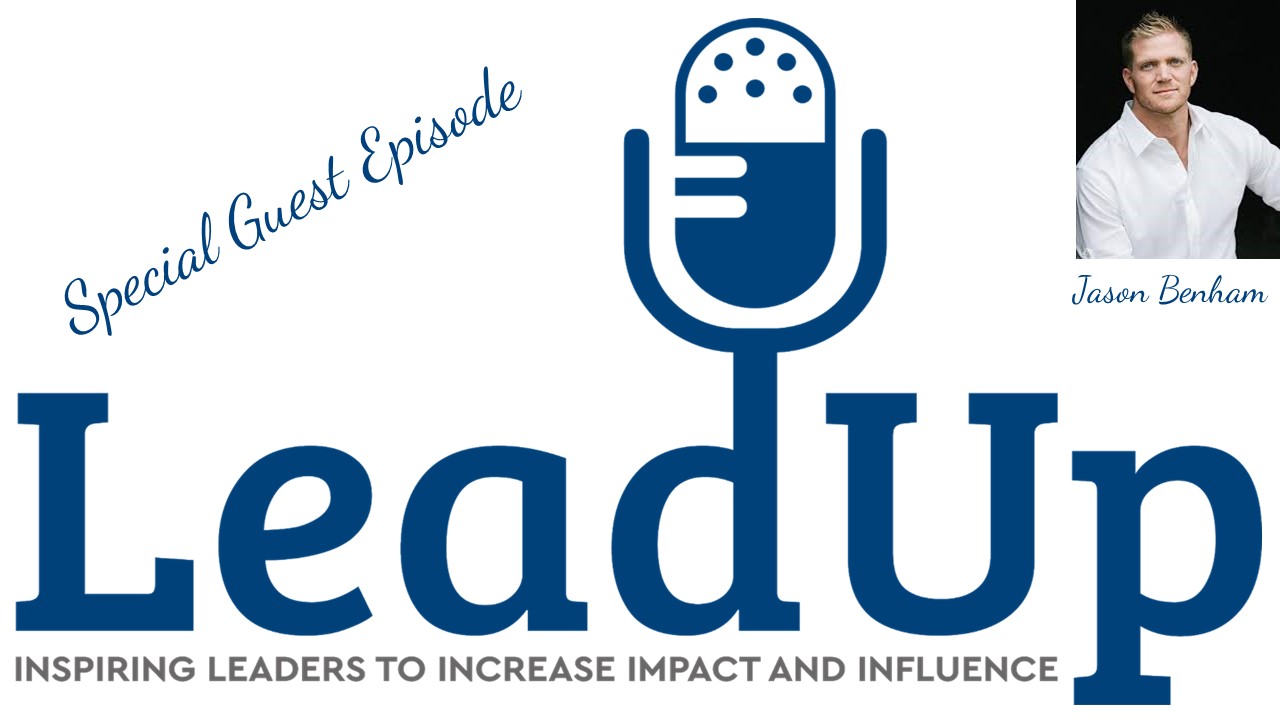 In this episode, we welcome a special guest, Jason Benham. He and his brother David an identical twin are both former professional baseball players, best-selling authors, and nationally acclaimed entrepreneurs. 
The same timing, skill, & determination that once benefited them on the baseball field--with the Boston Red Sox and Baltimore Orioles--catapulted them to the top of the business world.
Their first company grew to 100 locations in 35 states and has been recognized by dozens of publications including Inc Magazine, Entrepreneur Magazine, Wall Street Journal, and others. 
Jason and David's  rise to success earned them a straight-to-series reality television show with HGTV, called "Flip It Forward."
Yet it was abruptly canceled due to their commitment to biblical values. David and Jason hit the national scene as they stood by their convictions and were featured on nearly every major news network in the country, including Fox News, CNN, ABC's Nightline, and Good Morning America.
We talked with Jason about why values are so important as a leader and converting your values into principles. 
We discussed what happens when the dream has to change and how do leaders make that transition of choice.
Jason shares about Expert Ownership he and his brother, David launched in 2020. They also have a live event coming Oct 21 and 22nd that will be a great event.
You can find out more about Jason and the Benham Brothers by following the links below.
https://www.expertownershiplive.com/