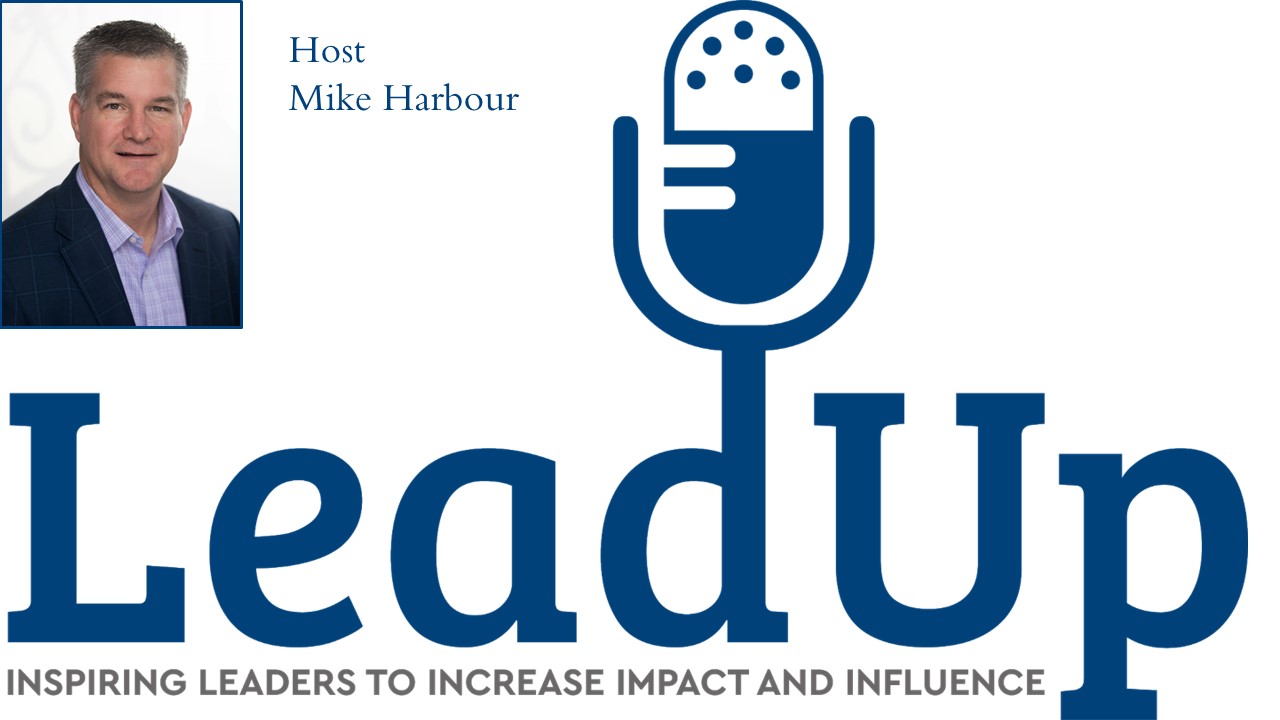 In this episode, Mike shares 4 ways to lead when disruptions come. 
Things don't always go our way and we have to learn how to redirect and focus on what we can control.
We need to be able to plan for disruptions. They happen and we can't always prepare but if possible we can take the initiative.
Delay- that is the second way to lead when disruptions occur. Sometimes, it is not necessary to deal with something right away. Delays can be the beginning of an adventure. 
Sometimes you may have something on your schedule that needs immediate attention that has been planned, in that case, you may have to delay something else.
Delegation- giving someone else the responsibility to take care of something. At times leaders do not like to delegate things they think they must address. But oftentimes we must trust the people we have mentored and lead to show up in the very way we have and have taught them. This can be a good thing. We can actually see leaders grow when given the opportunity and a relationship strengthened in the process.
You will want to listen to the entire episode to learn more about each of these and the 4th way to handle disruptions. 
Links to the planner and webinar Mike mentions in the podcast are below. 
The Daily Compass Quarterly Planner 
Overcoming Perfectionism Webinar