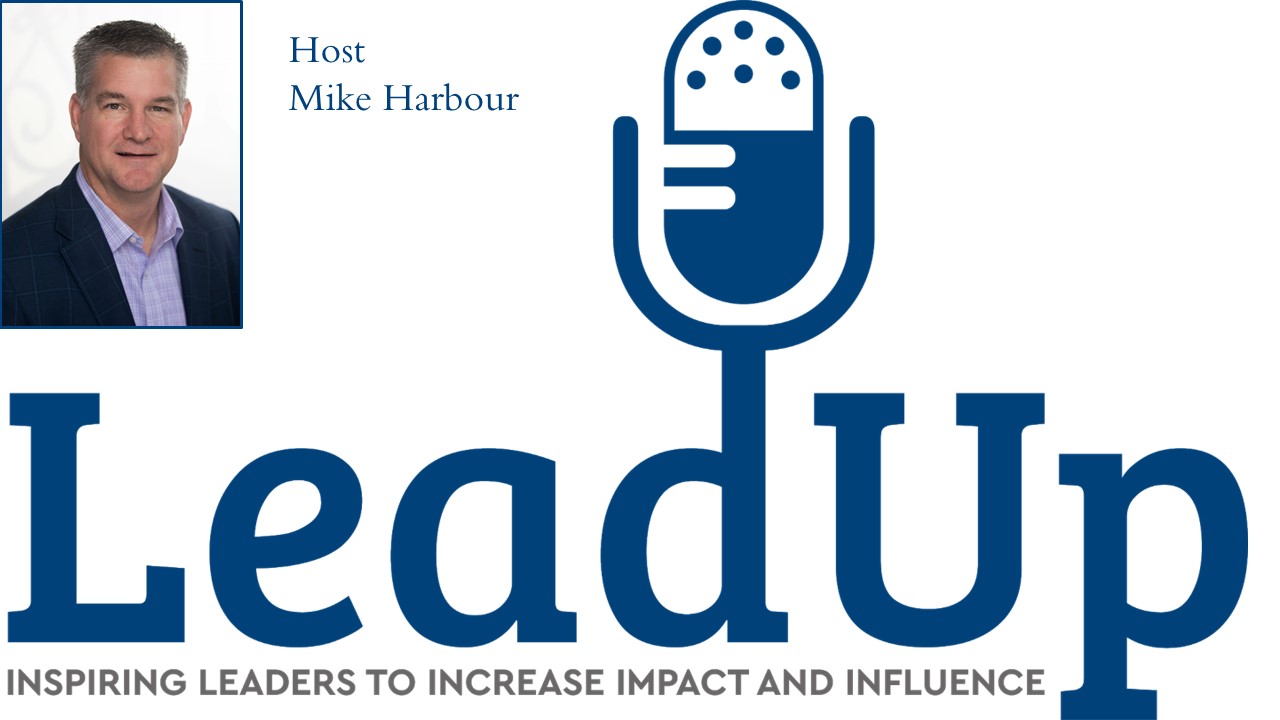 Episode 226 has 5 steps you will want to use to connect with your employees. 
As we all know relationships are critical in leadership. As a leader, you have to use each step to engage and grow the relationship with your employees. 
Great leadership is a rare find. People want to work with great leaders and help them succeed. 
Listen to understand- we all know this but are you practicing this step? When employees feel heard they feel valued.
Share and share often- do you communicate in your head but not to your team? Keeping your team informed is crucial. 
Be Transparent- trust is the foundation for all relationships. You lose credibility if your team doesn't trust you. Share what you know. 
Get to know one another- Create a connection with your team. Do you know your employee's goals? As a leader don't you want to help them reach their goals? Let them get to know you. 
Celebrate positive behaviors and actions - individually and publicly. Share what you expect and when an employee accomplishes something, celebrate it. 
Sign up for our March webinar Delegating with Ease