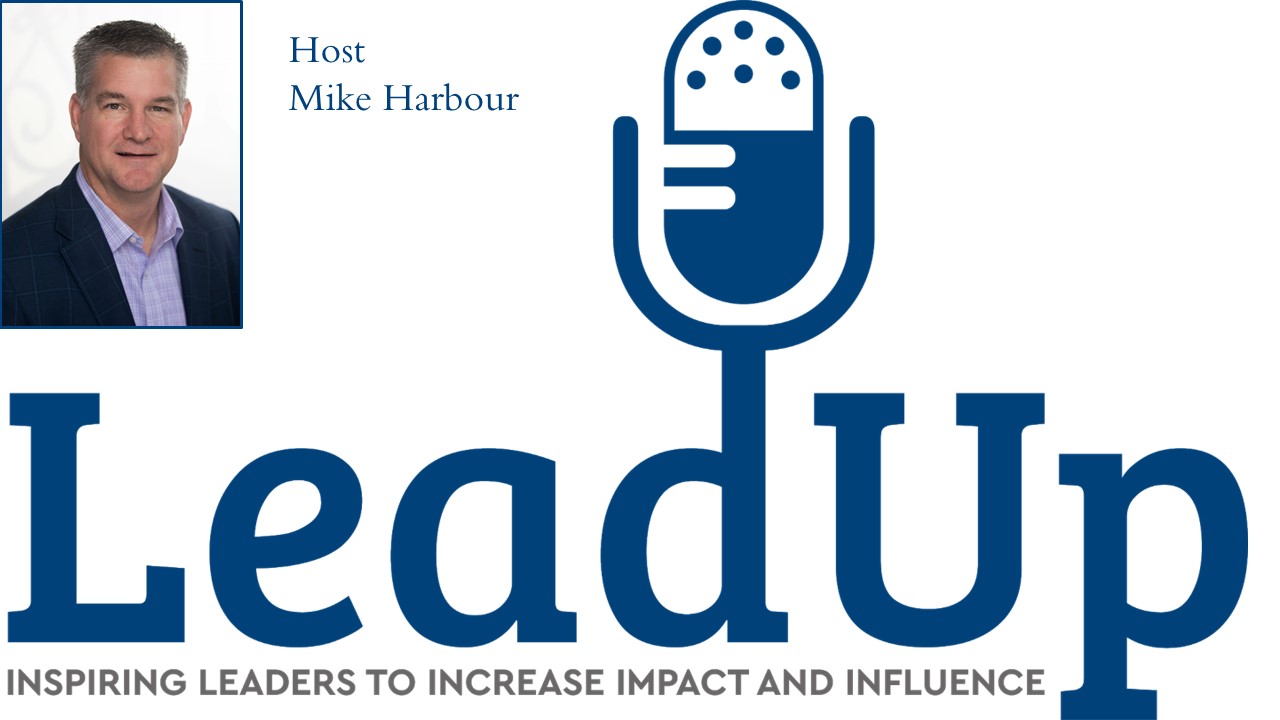 Mike is teaching four adjustments we need to make at the of end-of-quarter to win the first half.
Daily Compass Quarterly Planner is a tool that he uses daily to reach his goals and to stay on track. Use this tool to write down your goals and dreams so as not to lose sight of them.
#1 GET REAL - You have to get real about your progress, success, and lack of success. Be real about your mindset. Listen in the learn the REAL areas we must adjust. 
#2 GET CLEAR - About your dreams and goals. Have a clear vision of what you want your life to look like.
#3 GET SMART - You have to get smart about your path forward. You have to be smart and plan for your vision.
#4 GET A WIND-UP CLOCK - By this Mike means you have to adjust every day to stay on the path to reach those goals. You have to keep them in front of you so that you don't lose momentum before you reach them.
Be sure to leave us a review wherever you enjoy listening to the LeadUp Podcast and share it with your friends.
Order your Daily Compass Quarterly Planner
Sign up for our free April Webinar - Become A Master at Hiring