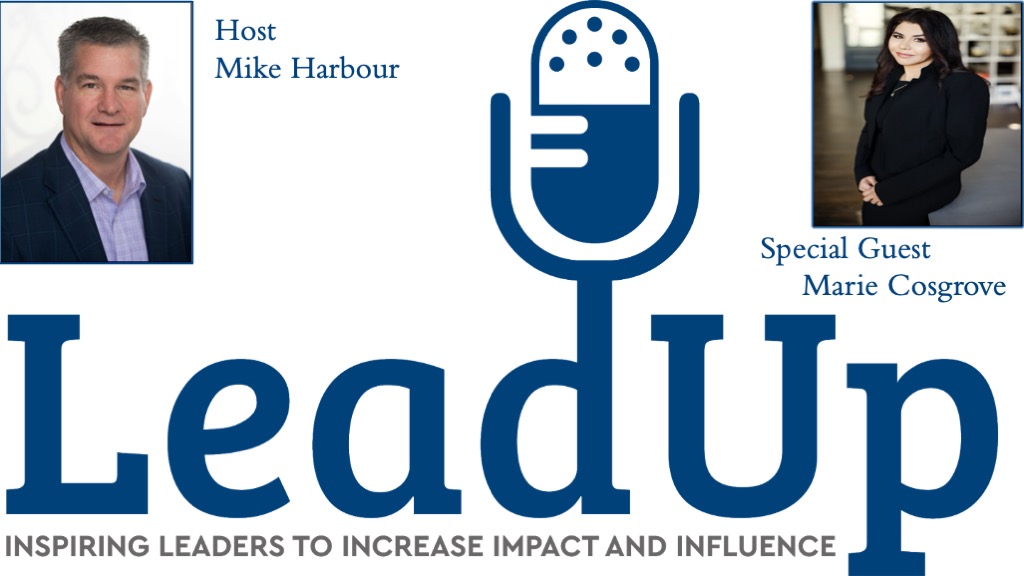 There are people who have excuses in life, and there are people who make excuses. Our guest today has every reason to make excuses, but instead has made a greater fortune.
We are joined by special guest Marie Cosgrove. Marie has written a book, Greater Fortune: Essential Lessons from the Entrepreneur Who Bought the Company who Fired Her.
Marie talks about the less than ideal start in her life she had and how that has impacted her to work hard. She shares the story of how her grandmother fought for her mother and her to give them life. 
Marie was a single mom of 4 kids, she had sole custody and worked to be a top seller for the company she worked for. She was expecting a promotion but instead was fired because she was making too much money.
With the encouragement of friends, she started her own company. She used her mindset, perseverance, her faith and surrounded herself with others that believed in her to go after her dream.
Marie shares how the negative voices we sometimes listen to, pushed her to invest in leadership training so she could lead her team better.
To be inspired to be all you were created to be, listen to this episode on The Lead Up Podcast. 
Subscribe to Mike's YouTube channel
Follow Mike on FB, LinkedIn and Instagram