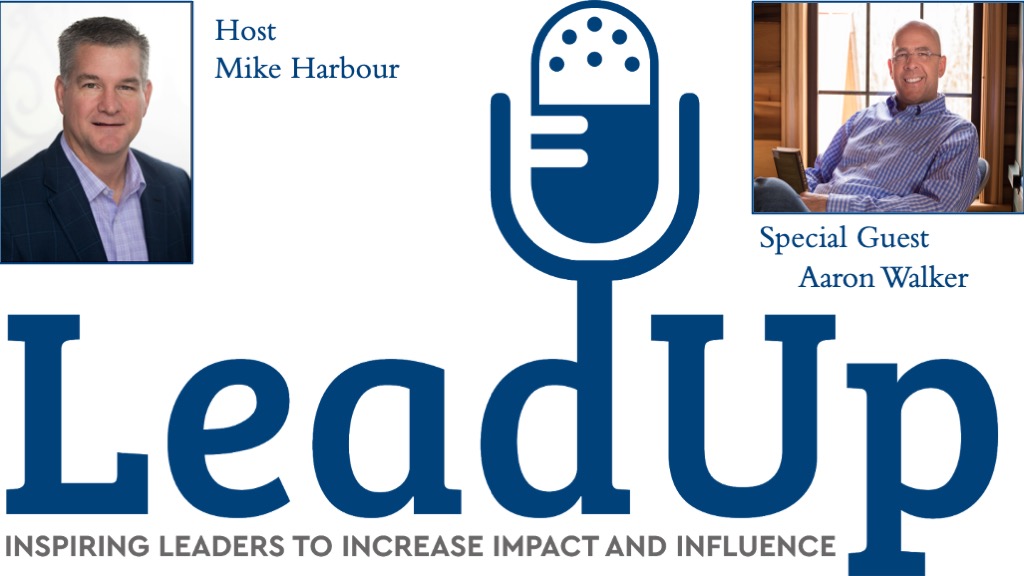 On this special guest episode, we are joined by Aaron Walker. Aaron is the author of View From The Top, a must-read to fully understand how to live a life of success and significance.
Aaron shares with us the importance of striving for excellence, doing the hard stuff, and surrounding ourselves with people that will lift us to be our best. 
"You've got to always be sharpening your saw, you've always got to be getting the little extra edge. Not just going out there, like a bottle rocket without a stick on it, you know, spewing around everywhere."~ Aaron Walker
Aaron tells us why we've got to look outward more, we've got to look for opportunities around us to be a leader. Having mentors to help us think through our ideas and help us grow. When we can find an environment that we can be honest, authentic, transparent, and vulnerable, that we can then eradicate those things from our life and get on solid ground so that we can build an amazing life. 
Listen to the entire episode for more insight from Aaron and Mike. 
You can follow Aaron on Facebook, LinkedIn, Twitter 
Aaron's website View from the Top  
Click here to purchase the Daily Compass Quarterly Planner Mike mentioned in the podcast.