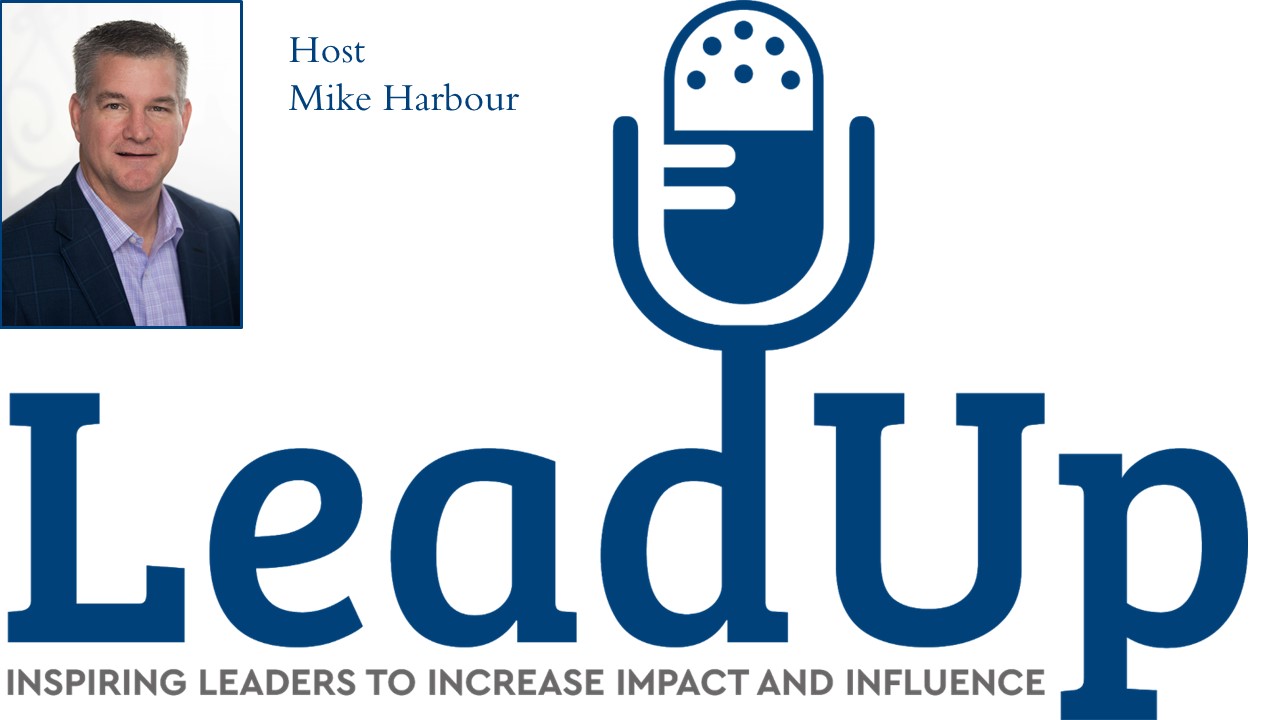 In episode 237 Mike shares 3 Things to Know to Build a Team.
Whether you are the Hiring Manager or just a leader in general hiring the wrong person can disrupt the whole team.
Mike shares the importance of knowing yourself so that you don't make the same mistakes when hiring that you have in the past.
Every interview question you ask needs to be built around the values of the organization. 
Mike has interviewed 1000's of candidates for various levels of positions and reviewed even more resumes. He is very aware of how important it is to not waste time and money on someone that is not in line with where you want your team to go.
Did you know 67% of companies in America say they make hiring mistakes? One way to solve this is to have processes in place from hiring to training and continued connection after the first 90 days. 
We offer some great tools on our website that can help improve your hiring process. Just click the links below or contact us for more information on how we can help you developed your hiring and onboarding systems. 
The Master of Hiring Action Pack
Become a Master of Hiring-webinar
Be sure to follow Mike on FB, LinkedIn, and YouTube