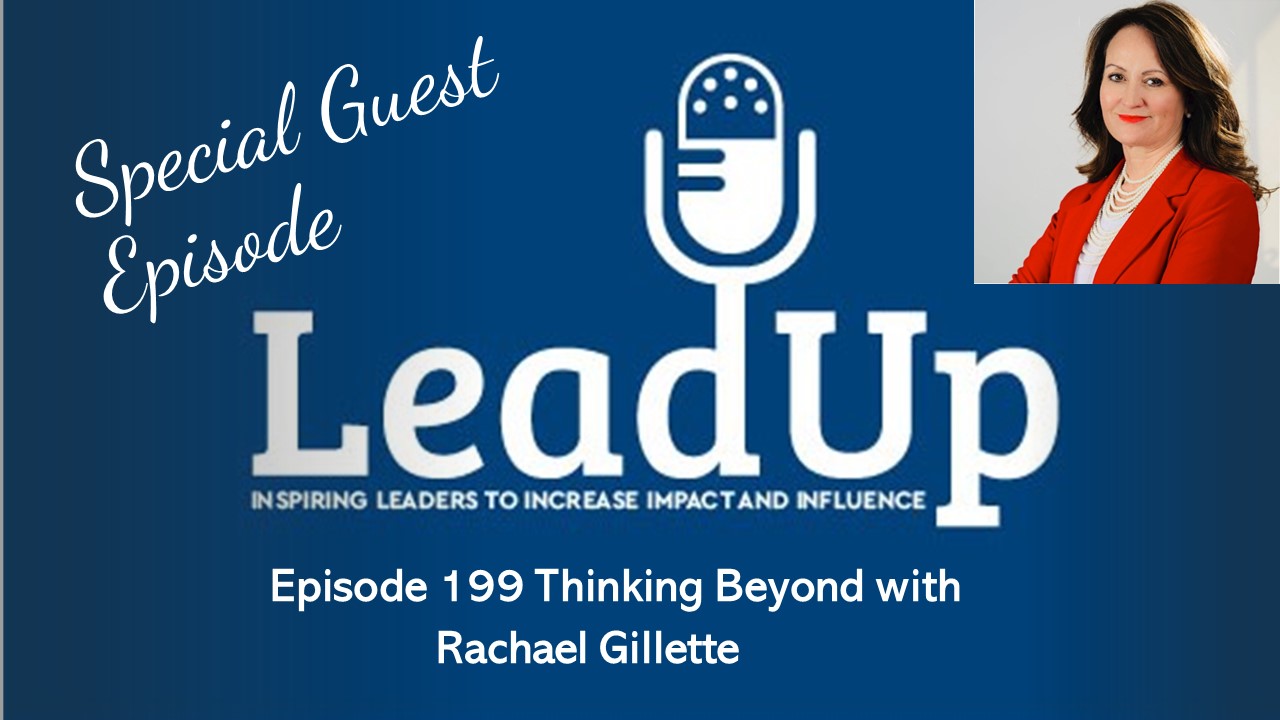 In this episode, Mike talks with special guest Rachael Gillette, host of ENTRECON 2020. She shares how leaders need to be focused to create clarity on their team. The importance of communication not just speaking but listening. 
Oftentimes we thought we'd have communicated something and somebody is saying something completely different.
Whatever it is, we are operating differently, we have to think beyond the way that we're doing it. So now what we're talking about is saying, okay, we're in this situation we may not like it we may not have the tools to be able to deal with it effectively.
We're going to give you them, we're going to come together in November and we are going to bring thought leaders around the world, experts on various different topics at ENTRECON 2020.
Over the last four years, the community has transformed EntreCon® into a conference for not just entrepreneurs, but for business owners, leaders, and employees alike. EntreCon® provides attendees with a front-row seat to both local and national speakers, practical knowledge and tools, and first-class networking within our community.
Be a part of the movement: Let's create great places to work together.
BIO: Rachael Gillette, Chief Leadership Development Officer
Rachael is the director of training and development at Studer Community Institute. She is responsible for the creation of new and evolving curriculum, and the implementation of leadership programs, customized training, and conferences designed to improve employee skills and business results, building organizations with aligned values and engaged employees.
https://entreconpensacola.com/