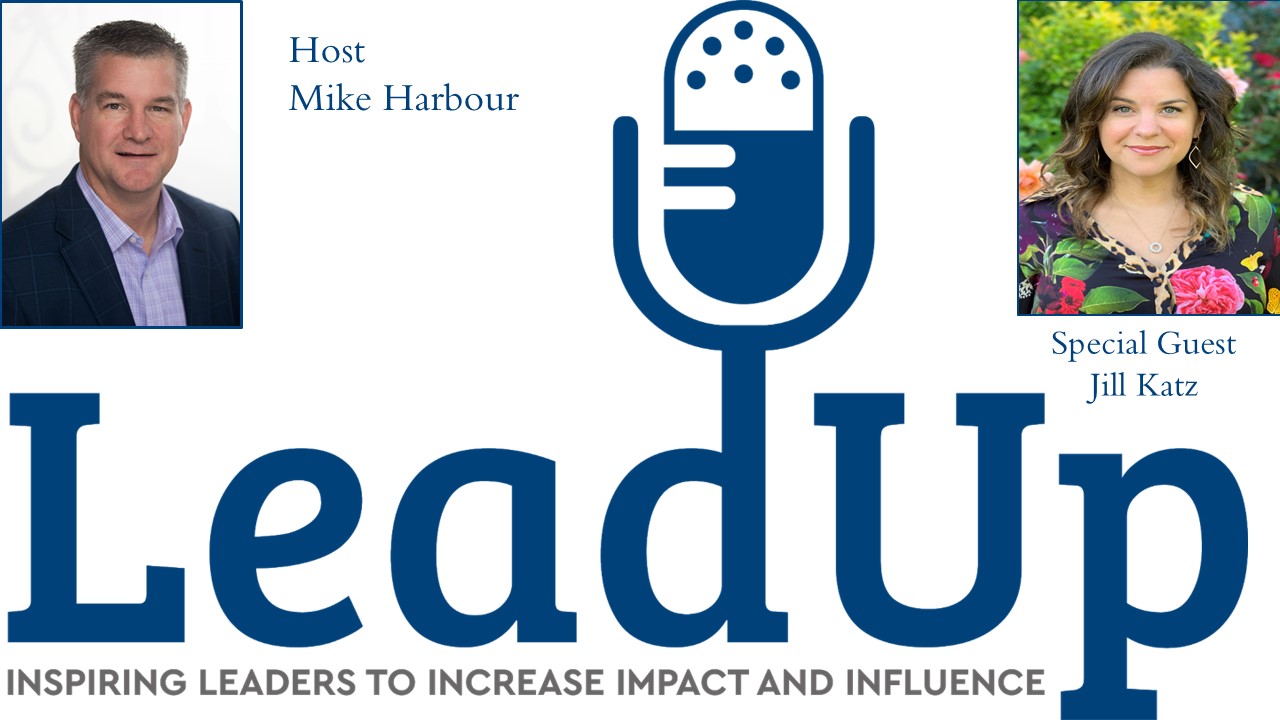 In this episode, Mike talks with Jill Katz about how human resources is the human side of leadership and the human side of business.
Also discussed
Being so in tune with those that you lead that you can feel or sense, something's going on.  
Human touch- realizing that there are things that are more important in life than maybe the work that's right in front of us.
Knowing your people well enough to know what makes them tick, what motivates them, and what's going on in their life. 
Jill shares some key myths in leadership that she has learned through her career in human resources. 
Jill Katz is an Influencer, Speaker, and Strategy Coach that is passionate about shifting the workplace to be more #PeopleFocused. She is the Founder and Chief Change Officer of Assemble HR Consulting, a boutique Human Resources firm that focuses on Culture, Communication, and Conflict in the workplace.
Jill is best known for her #CandorCourageAndCareTM Feedback Model, which changes the way teams communicate, and allows for more honest and productive relationships.
Jill earned her Bachelor of Arts in Psychology and Communication from the University of Michigan. Most important of all, she is a very proud Mom, a devoted wife, a Broadway fanatic, and a dog lover.
Learn more about Jill at Assemble HR Consulting. Connect with her on LinkedIn.