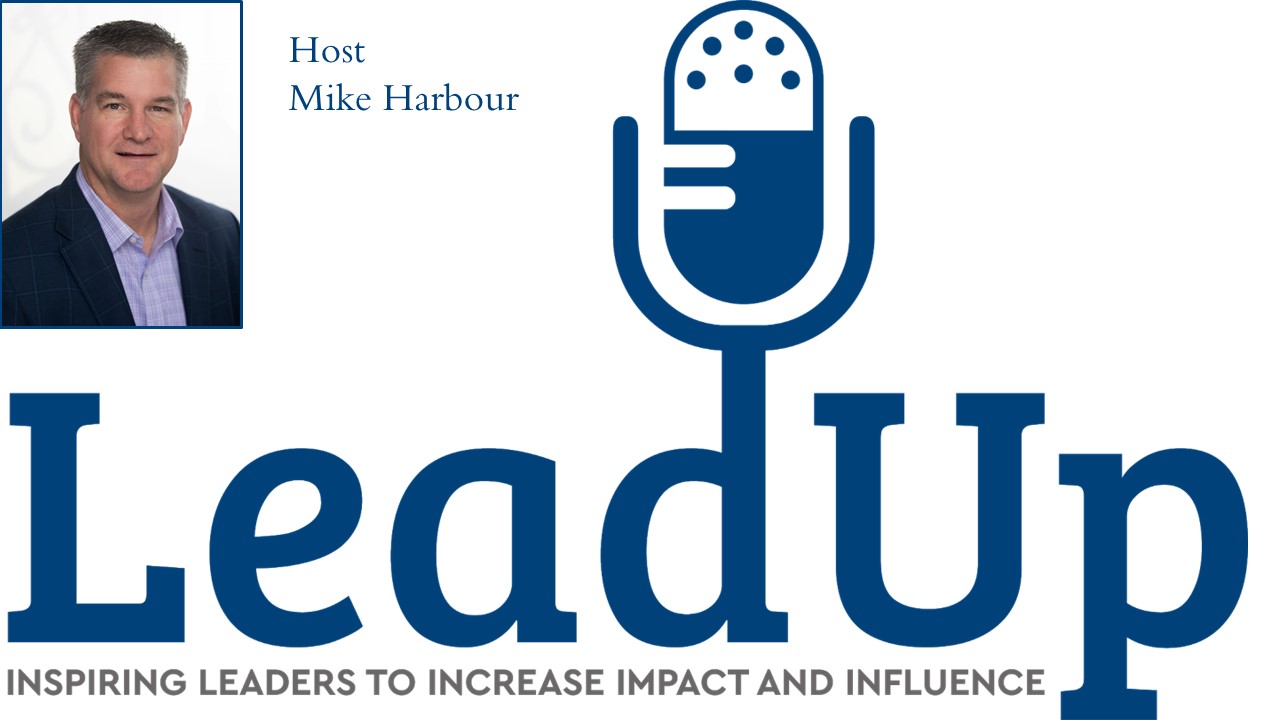 In this episode, Mike challenges you to have a transformational 2021.
What are you listening to? What are you feeding your mind on a daily basis? What are you consuming? 
As leaders, we must be diligent in leading and lifting others up to a common cause. 
The realization is we cannot add value to others unless we are willing to add value to ourselves. 
We must stop waiting on someone else to change, our circumstances to change- we must start the change with ourselves. We have to be conscious of what we think, watch, and say. 
Start today, get our new Daily Compass Quarterly Planner to keep track of your priorities and goals. Follow this link The Daily Compass Quarterly Planner to get yours today.
We have several resources to help you take charge of your year.
Read our LeadUp blog
Follow us on YouTube
And subscribe to The LeadUp Podcast and sign up for reminders when we post a new episode.