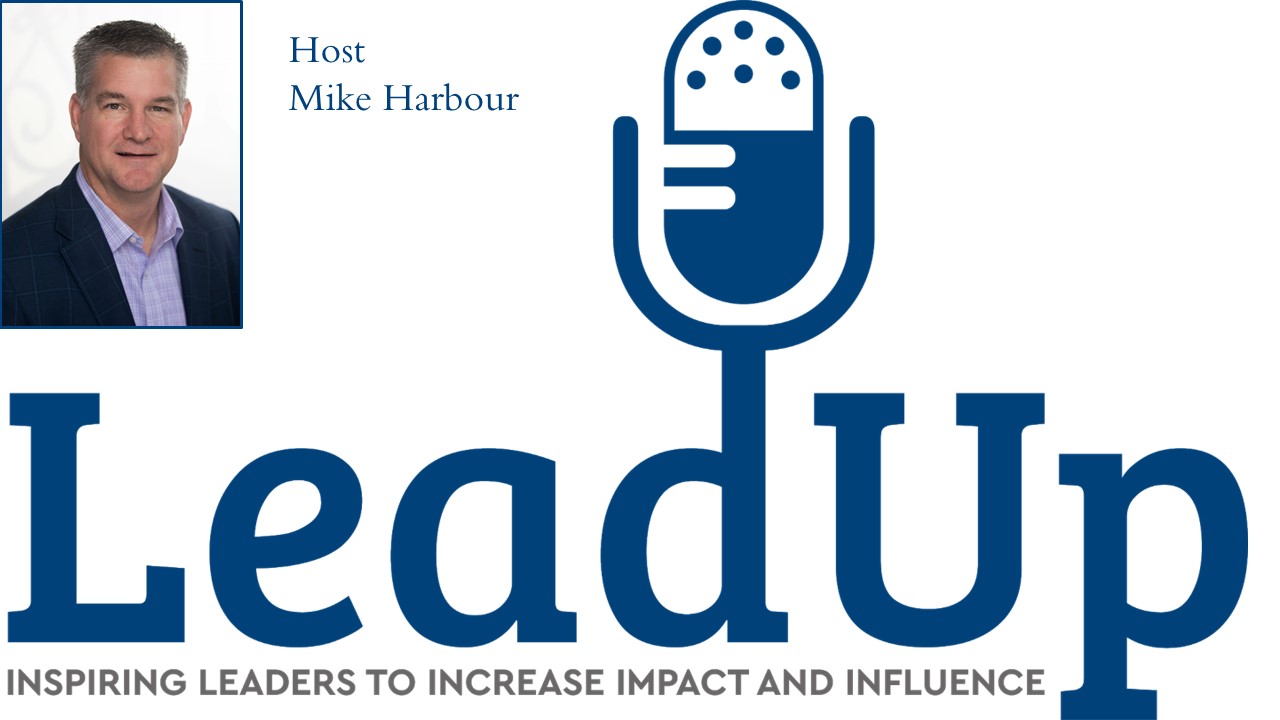 Happy May 14th. I am happy to share a lesson on mentorship today with you and hope you find great value in the ideas.
I grew up without great modeling and a dad who didn't and still doesn't have mentors. So, making mistakes is commonplace in the lives of those who don't seek advice from others.
In the episode you will listen to in episode 234, I share 3 types of mentors we all need but why you should also be there for others.
Make sure you leave us a comment and share it with your colleagues and friends.