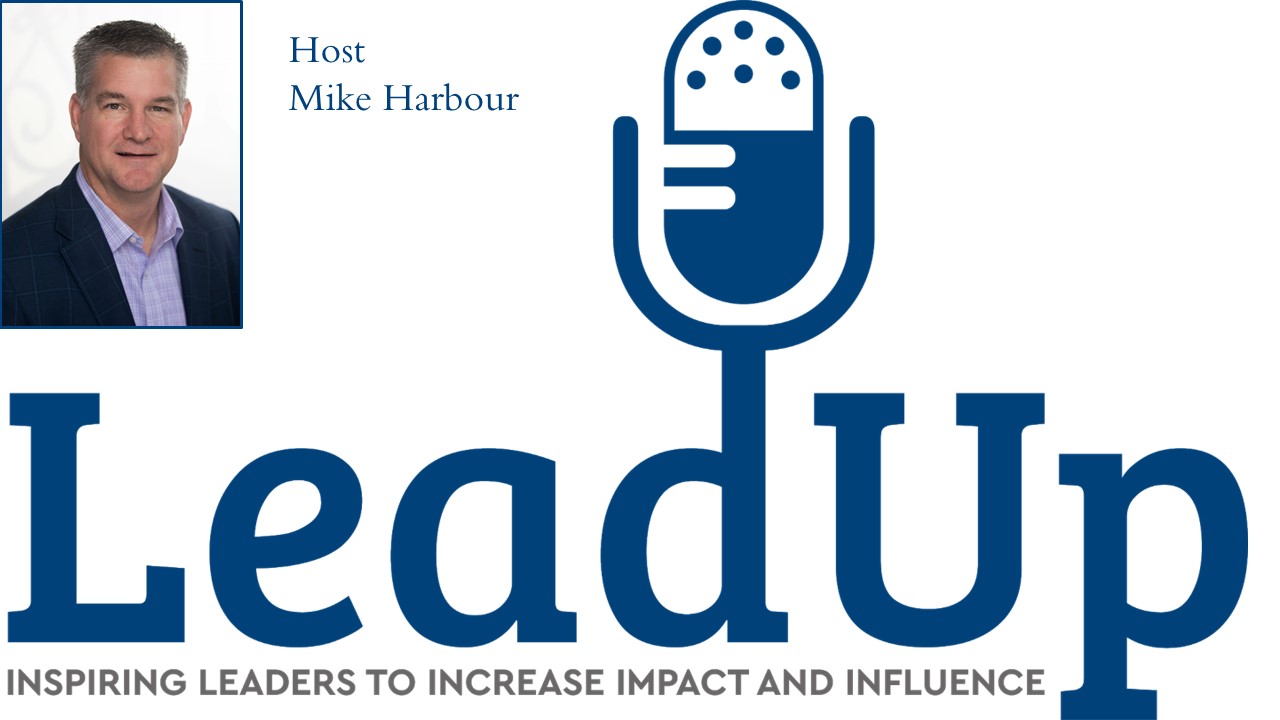 Learning from our mistakes is crucial in growth. 
Mike shares some lessons from two leaders he admires. 
Abraham Lincoln made many mistakes and continued to grow and become President of the United States. For Abraham Lincoln, it was about getting up and trying it again, and again, and again.
Vince Lombardi one of the greatest football coaches ever said, "Winning is a habit, but so is losing." Which one are you going to allow to become a habit in your life and in your leadership? 
Oftentimes, as leaders, what we do is we think we've said it once. Here's what I know, on average, it takes seven times to hear something, before we hear it the first time. This means as a leader, you may have to say it 700 times before someone hears it for the first time. 
What do you need to get back to in order to create winning as a habit? Not necessarily trying something new, maybe a new way. 
What are the lessons from leadership, from your wall? 
Hope you will join us on our April Webinar -Become A Master at Hiring
Leave us a rating and share it with your friends.